Business Excellence Forum (BEF) & Awards 2016
Scott and Tanya took me (Helen) and Terry to the magnificent Celtic Manor Hotel in Wales this week for this year's Business Excellence Forum. A truly inspiring two days listening to six world class speakers while networking with like-minded business owners and their management teams.
Speakers were Paul Dunn, Frank Dick OBE, Sir Terry Matthews, Allan Pease, Essex entrepreneur James Sinclair and not forgetting Action Coach's Brad Sugars.
Hill Upholstery & Design believe an exceptional customer experience is key to an excellent business and learning from some of the best fuels and motivates us to become the best at what we do to give you, our customer, what you deserve.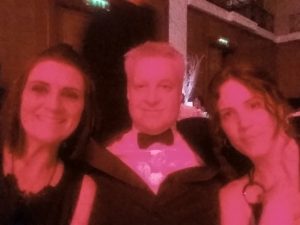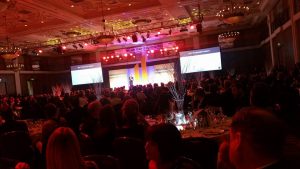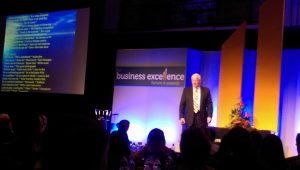 Share this article:
Tweet