HO HO HO!
What a busy 2016 we have had! Thank you to all our clients old and new, your custom is as always much appreciated.
The coming year has some interesting projects planned in and we're excited to think about what other projects we will come to work on as the year goes on. Don't forget to watch this space for news of our latest projects, offers and fabric inspiration.
As our own Hill Upholstery Elves need to refuel, we are now closed and reopen on Tuesday 3 January at 9am.
Meanwhile from Scott & Tanya and all the Hill Upholstery team, we wish you a fantastic Christmas filled with love and laughter and we look forward to speaking to you in 2017.
If you haven't met the team as yet, here's a sneaky peek behind the scenes this year…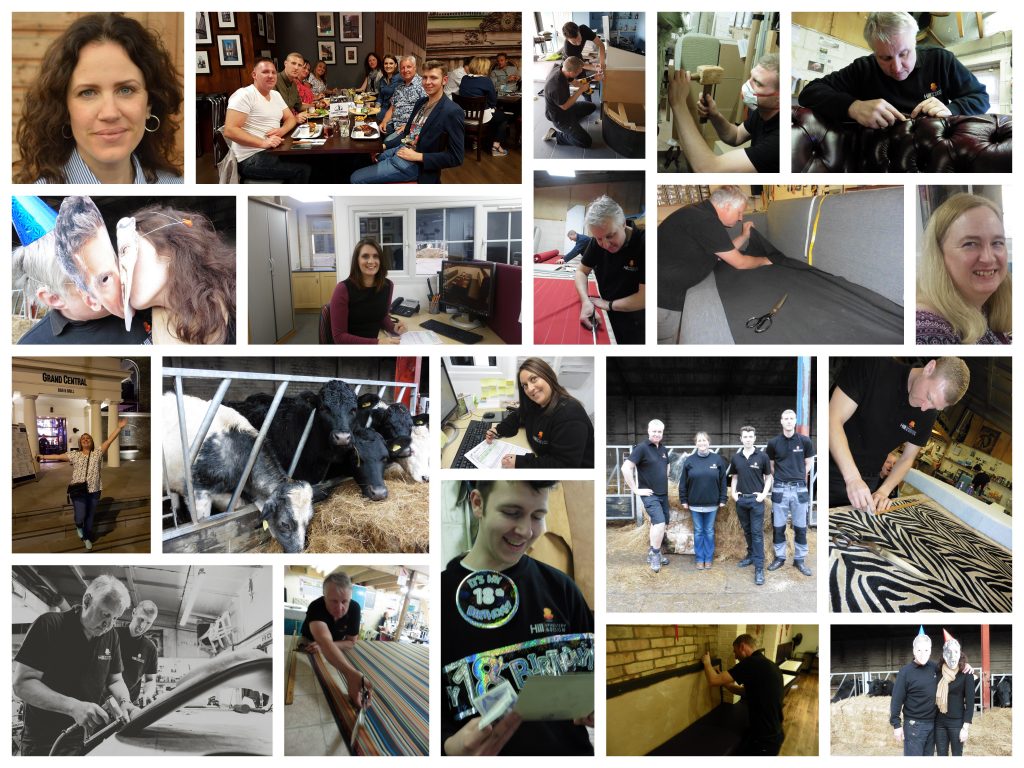 Share this article:
Tweet