Buying a new sofa, chair or entire suite can be a big investment and is a purchase you will want to last. The choices are vast, so we're sharing some tips on what makes a quality piece of upholstered furniture to help ensure you get more value from your purchase whether that be from a retailer or via an upholsterer.
Let's look at the upholstered furniture fillings used inside a cushion. These are generally made from the three Fs – foam, fibre or feathers.
Foam is a popular choice because although it can be firm at first, it softens within a few weeks but maintains the ability to return to its original shape when you get up. In seat cushions, the foam is often wrapped in a wadding (Dacron) to reduce wear. Foam has a more structured shape compared to fibre & feather cushions.
Hill Upholstery & Design recommend Reflex foam, this is a well known superior foam made by Vitafoam, and is known for its instant recovery after use, and because it maintains its shape and resilience for many years.
Fibre and feather cushions are popular because they tend to be a lot softer than foam ones and have a pillowed look, but they do lose their shape easily and need daily plumping to restore them.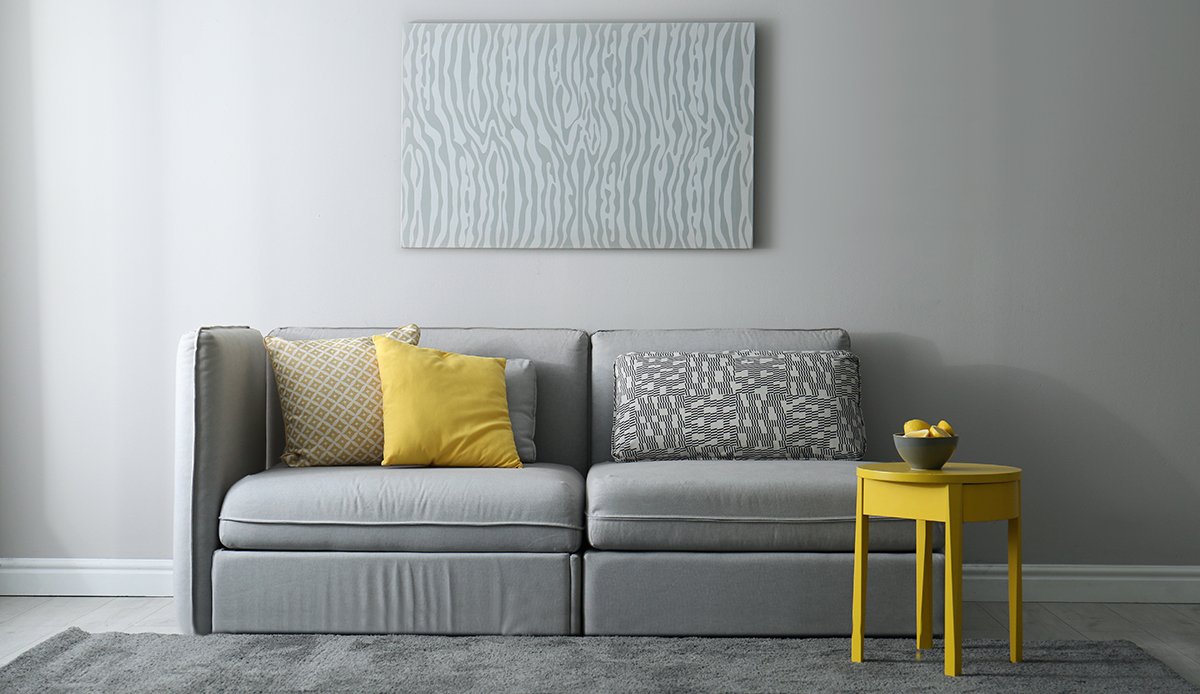 Share this article:
Tweet